Inspiring Nordic Women
Author: Caroline Brandelius edited by Nora Ross 08/03/2021 Date Posted:8 March 2020
A day to celebrate all the women in the world and their achievements. A day to highlight women's rights and their amazing capabilities. 8th of March is International Women's Day, and we are celebrating with some inspiring and powerful Nordic women.
The Nordics is a good part of the world where gender equality is an ongoing progress, even if they still have a long way to go. Nordic women do not hold back. There are some true legends that have made historical footprints with their art and design. These Nordic women have made the world a better place in different ways and will live forever in our minds and hearts.
Armi Ratia (1912-1979)
A designer that truly put Finland on the map with her design. Armi Ratia, the founder of Marimekko known for its colourful and flower rich prints on fabric, founded in the 1950's. She was one of the first designers to take fine art and print it on textiles. Armi studied textile design in Helsinki and graduated in 1935. Her brand Marimekko is a journey of success and today one of the biggest brands in the world.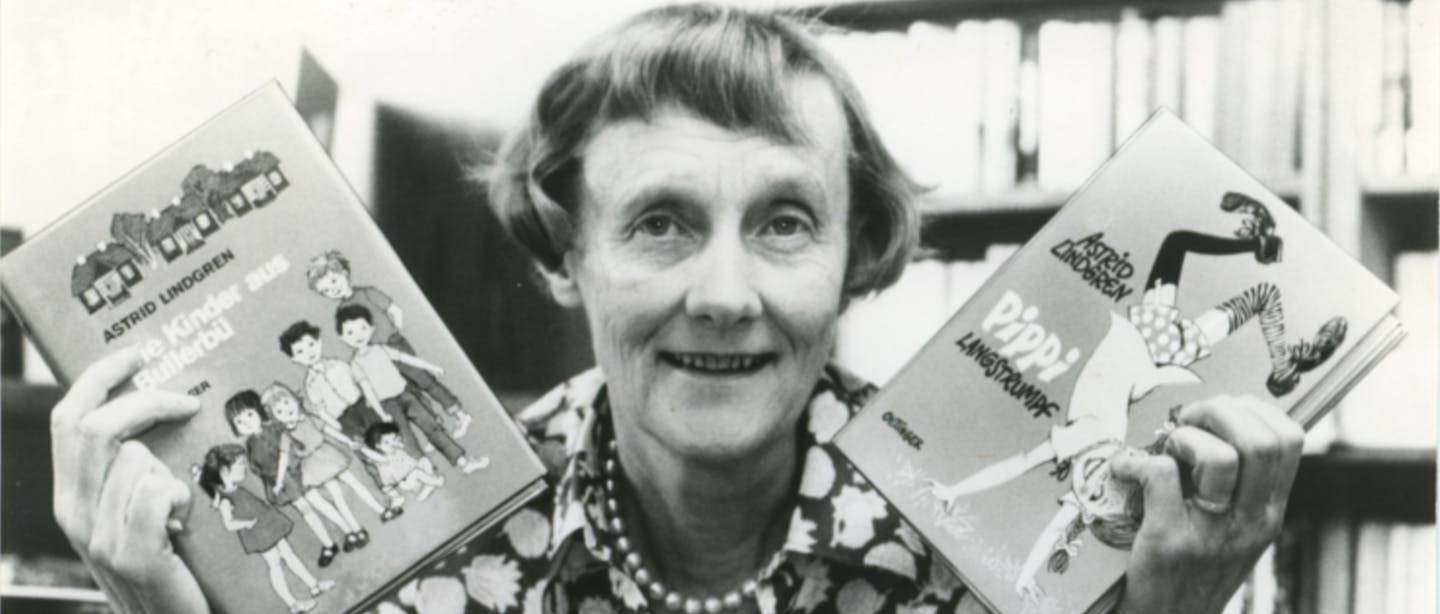 Astrid Lindgren (1907-2002)
Swedish author of hundreds of children's' books and creator of famous characters like Pippi Longstocking, Emil in Lönneberga, Ronja and Brothers Lionheart. She was born in Swedish Småland where a lot of her stories take place and today children all over the world are reading her books. If Sweden didn't have a queen, Astrid Lindgren would definitely be on the throne.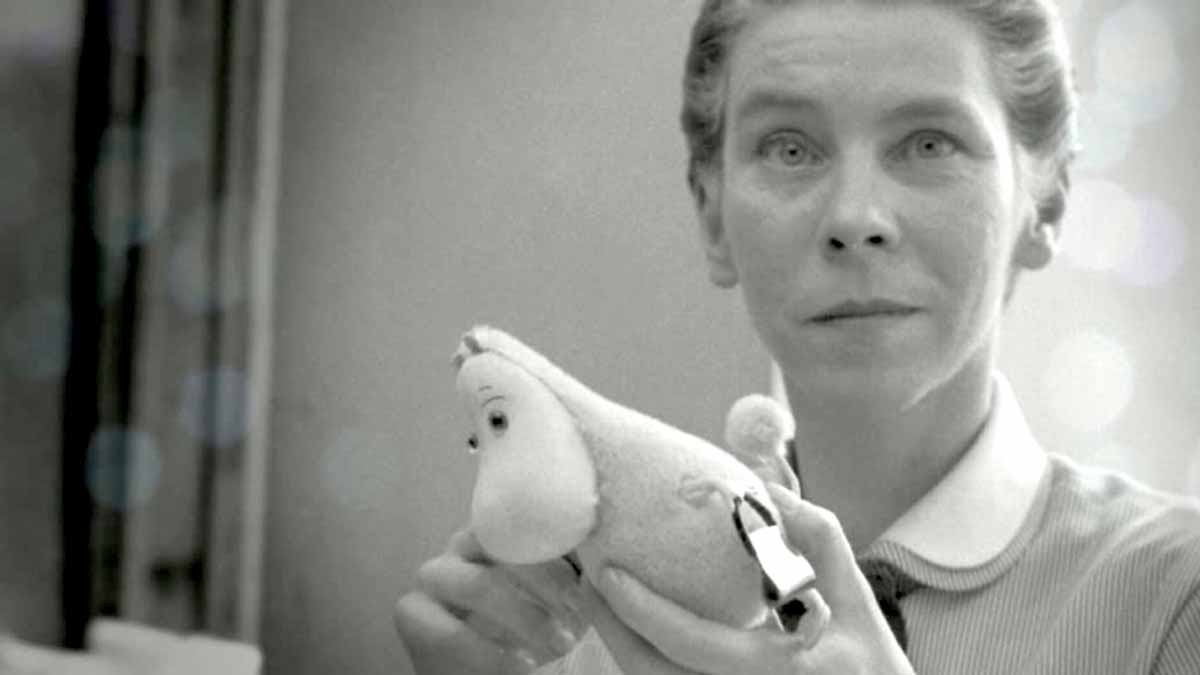 Tove Jansson (1914-2001)
Moomins, Moomins, beloved Moomins. Tove Jansson is the amazing author to all the heart-warming stories of Moomins. Stories that became novels, picture books and movies. Moomins has been translated into over 50 different languages and is known all over the world. Her fantastic ability to write fun stories that attract both children and adults is one of the reasons for Moomins' popularity. Besides being a talented author Tove Jansson was also a graphic designer and an incredible artist creating comic strips.
And here are five Nordic women you should know about and probably will hear more about in the future.
Greta Thunberg – Swedish Climate Change Activist
Greta Thunberg took the world by storm after hanging outside the Swedish Parliament on Fridays striking for climate change action. She started a whole movement and now youth and adults all around the world are striking for climate change action. Greta has spoken on several international climate conferences, been in conversation with some of the most powerful people in the world, was nominated for the Nobel Peace Prize and received several awards worldwide. Receiving these here statement was "The climate doesn't need awards".
Mia Skäringer- Swedish Comedian
Her show "No More Fucks to Give" a celebration to all women, has sold out the biggest arenas in Sweden several times. A show about being everything: ugly, beautiful, weak, strong and just being a human. Mia Skäringer, a popular comedian and actress in Sweden, is now running her own production company and her show has been seen by over 300 000 people. She is the record holder of the most sold out arenas in Sweden, beating both Metallica and Eminem's visits to Sweden.
Sara Omar- Danish Author, Poet and Human Rights Activist
Sara Omar is the Kurdish-Danish author to the book Dead Washer. It's a story about a young girl growing up in the Kurdistan Region rejected by her father for being a girl. The story is about the patriarchal Islam, abuse and oppression against women living in the culture. Sara Omar came to Denmark as a refugee in 1997 when her family fled the Saddam Hussein regime. At the age of 21, she was forced to get married. Her book has been a best seller since it got released in November 2017. Her hope is that she can bring hope to other women with her story.
Ragnhild Mowinckel – Norwegian Alpine Ski Racer
She is the Norwegian ski star that at a young age showed the world who to watch out for. She won the Junior World Championship in 2012 only 19 years old. Following this, she won two silver medals at the 2018 Winter Olympics in Korea in Downhill and Giant Slalom. In 2018 she also won her first World Cup in Giant Slalom. Unfortunately, she has been battling knee injuries in recent years, which has been devastating for her carreer, but she is not giving in. In interviews with Norwegian newspapers she says that she is focusing on "tears, patience and rehab" to get back to the top.
Mimosa Willamo – Finnish Actress
Mimosa Willamo is an upcoming Finnish actress who already has starred in successful movies like Aurora (2019) Karrppi (2018) and Bodom (2016). She is only 26 years old but her future looks bright. She has received the Finnish film award Jussistatyetten for best female supporting role and been nominated for best actress in a leading role. We are sure to see this talented movie star shining her light all over the world in years to come.
---
Leave a comment